Working with a wide variety of patients who need help with balance, walking and general daily tasks, using 'The Movement School' method.
We initially assess your current state, so that we can tailor a plan specifically to your needs. Breaking down individual movement patterns, assessing your cognitive skills, balance and much more!
We aim to get you back to the best you can be! Whether you're recovering from a stroke, living with Parkinson's or getting back on your feet following an operation. We will ensure that you return to and maintain a functional, pain free and active lifestyle!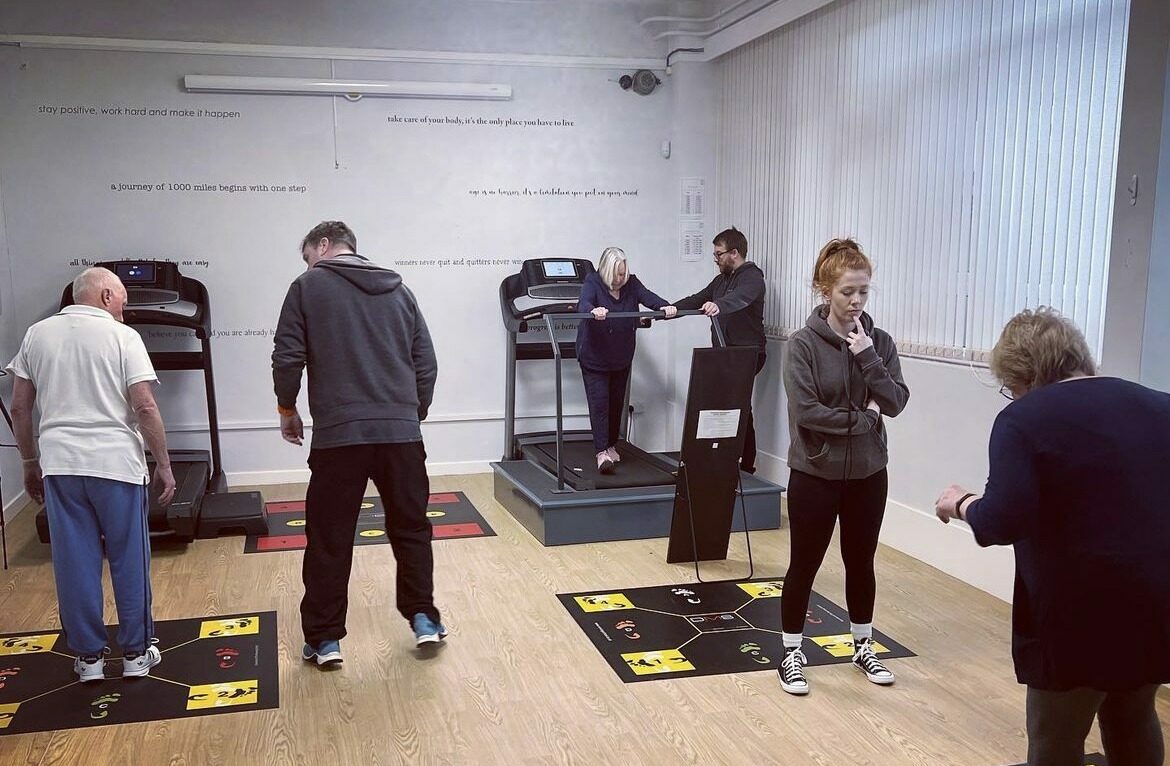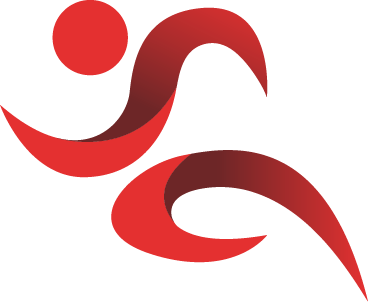 To book an appointment, simply give our reception a call on 01297 598605 or use our online booking system by clicking below!