We believe that no matter who you are or what your goals, you deserve the help and support in reaching your potential. That's why we offer our unique services to young and old, beginners and elites. No matter who you are, its never too late to improve. Surprise yourself and unlock your potential with the 'The Running School' method.
Improve efficiency and reduce injuries using our unique coaching methods from 'The Running School' with CRTS coach Guy and our team of functional biomechanic assessors.
No matter how young or old, or the level of your running experience, learning the correct technique will result in increased efficiency, lowered risk of injury and increased speed; making running even more enjoyable. We treat everyone like an elite athlete and as an individual!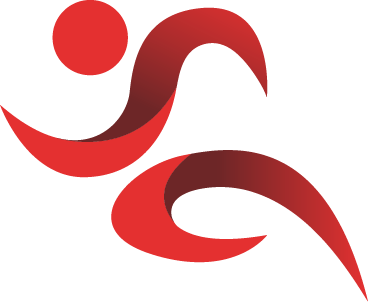 To book an appointment, simply give our reception a call on 01297 598605 or use our online booking system by clicking below!