NovoThor Red Light Therapy Axminster
NovoTHOR® is a cutting edge light therapy bed which uses red and near-infrared light to treat your entire body – stimulating healing by kick starting natural cellular processes and increasing blood flow. We are proud providers of NovoThor Red Light Therapy in Axminster. East Devon.
Red light therapy is a treatment that stimulates natural cellular processes. Similar to how specific wavelengths (at the opposite end of the light spectrum) can be used to treat psoriasis or vitiligo. Red light therapy (also known as photobiomodulation) uses a combination of red and near-infrared light to activate a number of biological processes.
It is used to treat injuries, reduce pain, relax muscles/joints, and increase blood circulation. It is a highly effective non-invasive treatment with no known side effects. It is also used by professional athletes to improve performance and reduce the incidence of injuries.
We have invested in this revolutionary treatment, being the only system in a private practice in the UK, outside of London,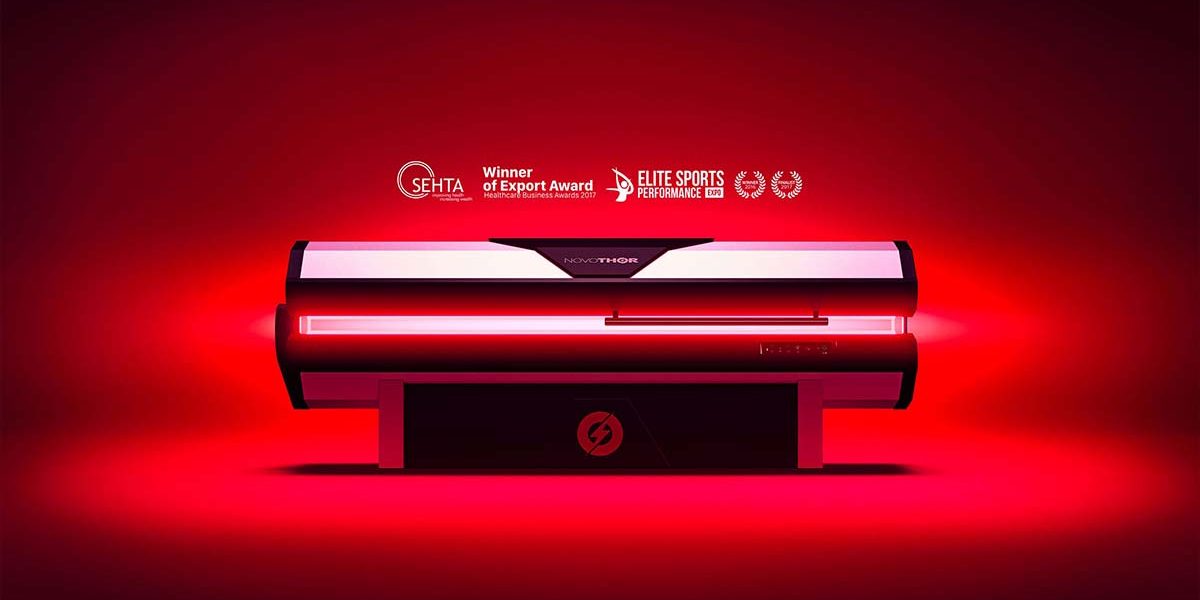 Red Light Therapy has been studied in over 500 human trials and 4,000 lab studies. THOR is considered a subject matter expert by researchers, hospitals, and governmental bodies such as US Congress and the UN.
NovoTHOR is designed and manufactured to comply with international Medical Device and GMP standards. NovoTHOR is a Class II Medical Device and is listed with the FDA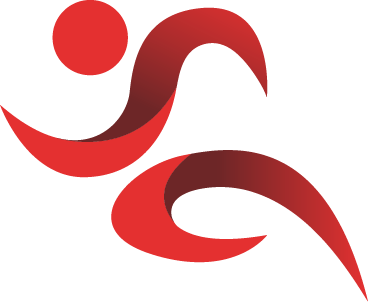 To book an appointment, simply give our reception a call on 01297 598605 or use our online booking system by clicking below!