Pain and injury assessment
Our pain and injury assessments include a full consultation, assessment, diagnosis and treatment of injury or condition. Whether this is injury through sport, pain management for neurological conditions or wanting to rehabilitate from a stroke.
You will be taken through an in depth assessment which may include gait analysis or other biomechanical assessments to correctly identify your complaint from the root cause.
Treatment may also given at the initial appointment if time allows following the assessments. Appointment up to one hour, dependant on the injury and its specific needs.
A subsequent treatment to your initial assessment where the condition will be re- evaluated, treated and exercise rehabilitation plan updated where needed.
Only for injuries that have already been assessed and treated by us. Any new injuries that we have not yet seen, require an initial assessment.
This appointment type is only valid for conditions that we have seen within the past 6 months. Any longer than this, or a different complaint, a new consultation and assessment is required to ensure the correct treatment and exercises are prescribed.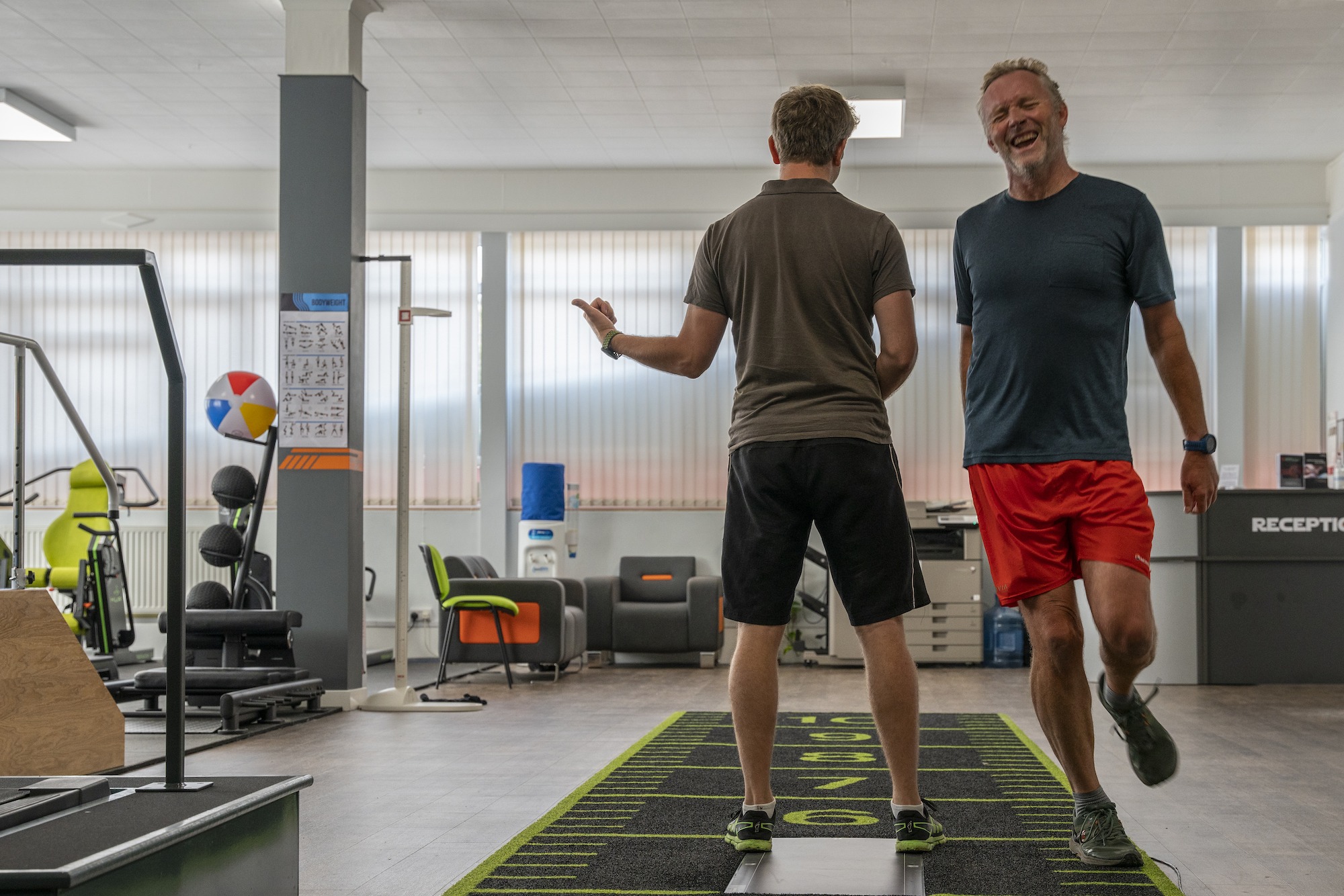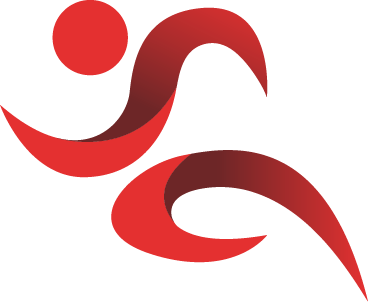 To book an appointment, simply give our reception a call on 01297 598605 or use our online booking system by clicking below!