Injury Rehab In Axminster East Devon
Our rehabilitation zone is available to a maximum of 6 people a time per 45 minute session!
Access to our equipment to follow your exercise programmes with us in a safe, secure environment.
A high number of patients would rather not be within the conventional gym environment. Which is why we have created our gym area, to allow access to our equipment, enhancing your recovery process.
Following your rehabilitation, the gym is still available for you to use on a regular basis to keep up with your exercise regime in a more specific environment to your needs.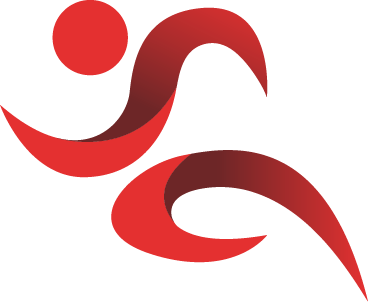 To book an appointment, simply give our reception a call on 01297 598605 or use our online booking system by clicking below!